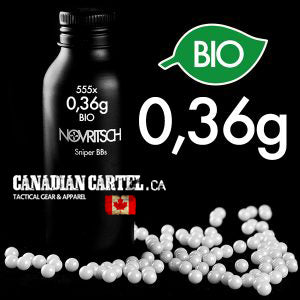 After more than 8 years on the airsoft fields, the well known Youtuber "NOVRITSCH" finally launched his own precision BB line !
Heavier than regular BBs, they must go through 5 steps of quality control in order to make sure that they have the perfect color, size and weight before being approved !
Their reputation is no longer to be done, amongst the best precision BBs on the market !