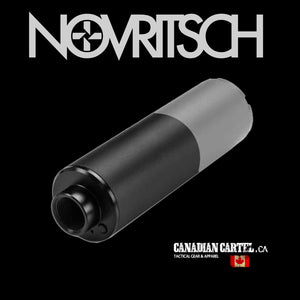 Lightweight tracer unit with an integrated rechargeable battery.
The SSP1 and SSP18 can NOT be holstered anymore with the tracer attached because the tracer is too big for the holster.
To attach the unit to the SSP1, you will need an SSP1 thread adapter.
For the SSP1 we recommend the short unit as the barrel is dropping during the shot.
For the SSP18 you don't need an adapter. The thread is already part of the barrel.
Short: 64mm
Normal: 100mm

RECHARGABLE
The included Lithium battery can be charged with the included micro USB cable
LASERBEAMS
The unit lights up tracer BBs so that you can see their trajectory in dark areas
LENGTH
You can choose between the normal and the short length of the tracer for your pistol.