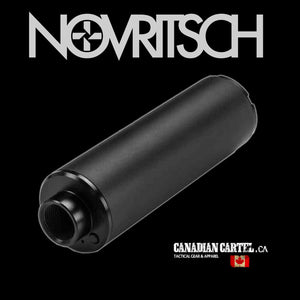 Lightweight tracer unit with an integrated rechargeable battery. Can be used together with the 14mm CCW thread adapter for the SSP1.
The SSP1 cannot be holstered anymore with the tracer attached since the tracer is too big.
If you want to use these tracer units on the SSX-23 you need the 14 CCW thread adapter for the SSX-23.
Brand: Acetech
RECHARGABLE
The included Lithium battery can be charged with the included micro USB cable
LASERBEAMS
The unit lights up tracer BBs so that you can see their trajectory in dark areas
LENGTH
You can choose between the normal and the short length of the tracer. Base this decision only on looks. Function wise they are the same.